2012 Scholarship Recipients!
Congratulations our 2012 recipients ...Malia Casali, Alex Sanchez, Hosam Hadid, Martiara Williams, William Bruce, Alexandra Koscielak, Jimmy White, Bridget Patton, Jamie Zhe and Patrick Ryan.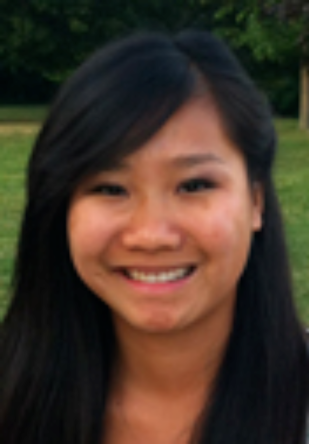 Malia Casali has been through more than most people have throughout their lifetime. Before being taken into an orphanage at the age of three, Malia was found by a mentally challenged and abusive woman after being abandoned alongside a river in China by her birth parents. As a baby, Malia was scalded by boiling water which caused untreated burns that prevented Malia from learning how to walk until she had two operations done at the age of four. Luckily, Malia was adopted and brought to the United States where, despite struggling through learning disabilities, Malia has become an exemplary student. The recipient of the 2012 Jorge Mijares memorial scholarship, Malia will be entering her second year at Southern Illinois University where she is studying to become a dental hygienist.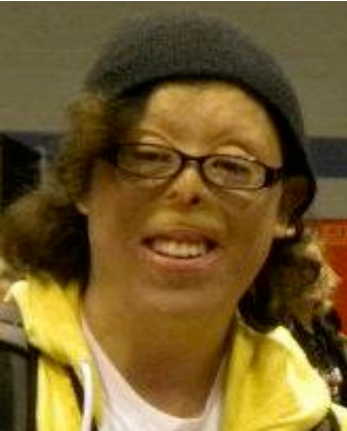 Alejandro Sanchez, the recipient of 2012 Dan Yost memorial scholarship, is a warm, caring young man with aspirations of becoming a writer. When Alex was only eighteen months old, the car he was in with his mother was rear-ended, claiming his mother's life and leaving him with extensive burns. But the scars and physical damage left behind has only helped Alex learn that physical handicaps are just a mere obstacle and are not what defines a person. As such, Alex was a very successful reporter and editor for the Wright Times, the student newspaper of Wilbur Wright Community college. He hopes to continue that success this year at Loyola University in Chicago while pursuing a creative writing degree.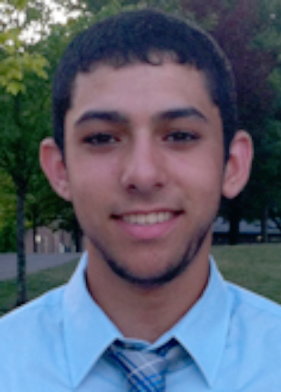 Hosam Hadid is an ambitious, hardworking young man about to start his collegiate career at Saint Xavier University in Chicago where he hopes to earn an undergraduate degree in Religious Studies before eventually moving onto law school. As a young teenager, Sam's family tried starting a fire in their home using gasoline because the gas starter wouldn't work. The gasoline can exploded, setting his mother and the house on fire. When Hosam realized his little sister was still in the house, he showed no hesitation in rushing back into the house to find her. Incredibly, Sam found her on the bed in flames and had the presence of mind to put the fire out in the tub before getting them both out of the house.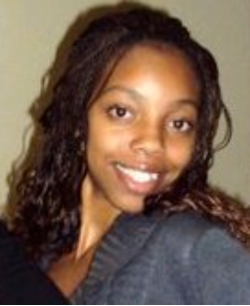 Martiara Williams was a young girl when eager to help her mother around the house. Unfortunately, it led to her spilling boiling water on herself, resulting in a four month recovery. The isolation of recovery caused Tiara to "lock up in a shell" until she began attending Camp I Am Me for young burn survivors. There, she made close friends and found the support she needed to open up again and feel comfortable with herself as a burn survivor. Now, Tiara is young woman pursuing a degree in family, consumer and nutrition sciences at Northern Illinois University.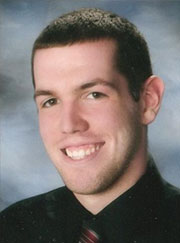 William "Jim" Bruce was seventeen in the summer of 2009 when intending to burn away some brush and leaves so the yard could be mowed the next day. Despite sustaining burns to 37% of his body, he hasn't let it hold him back from striving to reach his goals. Jim is an eagle scout and an active participant in his community and his church, volunteering his time to a wide variety of different causes. Entering the third year of his collegiate career, Jim is in the midst of diligently pursuing a degree in medicine with an eye toward becoming a surgeon. Jim credits his experience as a burn survivor for leading him into the field of medicine.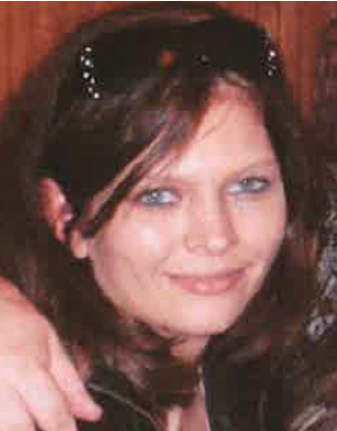 Alexandra Koscielak is a brave young woman who battled through a bout with TENS (Toxic Epidermal Necrolysis), a life threatening skin disorder that covered nearly 40% of Alexandra's body with burn-like lesions. Thankfully, Alexandra has made a near full recovery after losing her entire summer of 2010 fighting the disorder and recovering. Her fight with TENS is definitely not what defines Alexandra. She is a devoted and proud sister to her autistic brother, and also spurred along by her mom's professional work in the special education field, Alexandra has always been very involved in helping the disabled community. Alexandra continues to pursue a degree in interior design at the Illinois Institute of Art and is the recipient of the 2012 Alex Collazo memorial scholarship.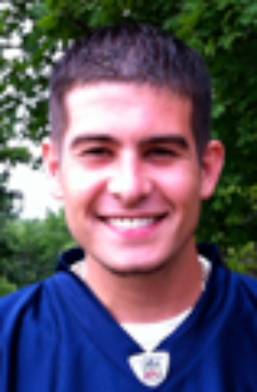 Jimmy White is one who unfortunately learned to not play with fire the hard way. When he was ten years old, he was burned in his back yard after lighting pieces of trash on fire using gasoline. Jimmy has since learned from the experience and wouldn't change the events of that day even if he could. He has attended Camp I Am Me as a camper and later as a counselor. In addition to the burns, Jimmy has struggled through an aneurysm-like abnormality in his brain. Through it all, Jimmy remains an upbeat, friendly young man determined to finish his collegiate schooling in physical education at Western Illinois University and pursue a career where can continue to help young burn survivors.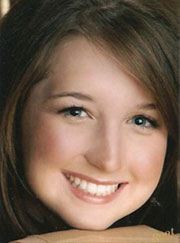 Bridget Patton is entering her final year of at St. Francis University's school of nursing in the fall of 2012. At seventeen years old, self-described as "invincible", Bridget was involved in an unfortunate car accident. She was ejected from the car, only to have the car land on top of her, leading her to suffer numerous injuries including first, second and third degree burns. Bridget has persevered throughout the experience and has become involved in the burn community, attending SOAR meetings at Loyola Hospital, burn camp fundraisers and also the FTTTF's 2012 fundraiser. With a positive attitude and desire to help others, Bridget has set herself on a path to become a nurse with the intention of helping burn survivors like herself.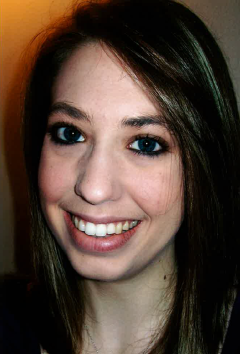 Jamie Zhe is the recipient of the 2012 Tim Miller memorial scholarship. Jamie is a bright young woman entering her third year of college at Illinois State. Only two years ago, Jamie was working for the street department filling holes in the roads when the machine that keeps the mix hot exploded. Jamie unfortunately had the right side of her face and her right arm burned. Post-recovery, Jamie developed an intense fear of fire, but after going away to college and learning to make it on her own, she now thinks that her challenges as a burn survivor will provide her with invaluable experience in her desired field of Recreational Therapy.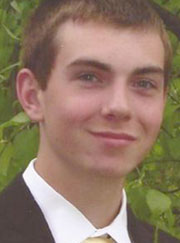 Patrick Ryan will be entering his sophomore year at DePaul University in the fall of 2012. At the age of fourteen, a gasoline can exploded in the garage when he and his friends were attempting to put a bonfire together. The explosion sent Patrick to the Loyola burn ICU where he spent seventeen days suffering from second and third degree burns. Patrick missed three months of freshman year of high school recovering from his injuries including re-learning how to walk due to the damage done to his left leg. Receiving a FTTTF scholarship for a second year, Patrick plans to pursue a degree and career in finance.